[ad_1]

A small South Carolina technology firm that helped usher in the age of instant messaging has been tangling with the biggest kid on the playground for the better part of the past decade.
Zipit Wireless even hauled Apple, the world's most valuable business, into court a couple of years ago in Georgia to protect its patents.
The tables were turned last week, when Tim Cook & Co. scored a victory on the far side of the country, likely assuring that any future litigation will play out in its back yard, where it knows the legal terrain.
The two companies — one with 14 employees, the other with more than 100,000 — have been sparring over intellectual property claims since for more than eight years, according to court documents. 
Zipit has sued numerous other household-name companies over the same issues, including Google, Microsoft and Nokia. A complaint it bought in South Carolina against the maker of the once-beloved BlackBerry phone in 2013 took more than three years to settle.
In each instance, the Upstate company was aiming to protect two patented inventions that enable smartphones and other wireless devices to transmit instant messages over an internet connection, including standard characters and emojis.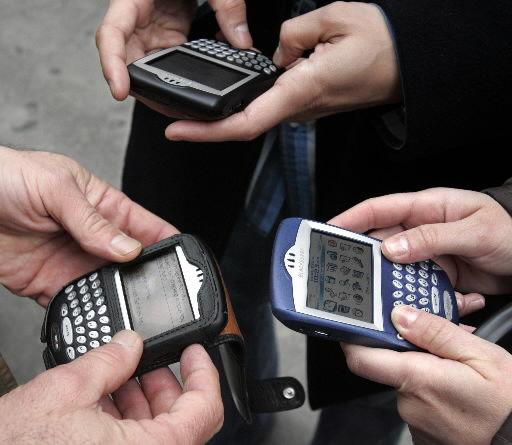 Zipit has said the market shift was tectonic-like, partly because the breakthrough helped eliminate the pesky texting fees that carriers once charged for sending data the old-fashioned way.
"Thanks to Wi-Fi based instant messaging, however, consumers no longer had to pay for individual instant messages or monthly service plans," it said in a court filing that pegged the savings at about $54 billion through 2016.
The company further argued that instant messaging "continues to be the single most important" wireless device feature and "that many potential customers are unlikely to purchase a smartphone that is not able to generate an instant message comprising an emoji/graphical symbol."
Zipit lawyers also have pointed out that "Oxford Dictionary's 'word' of the year for 2015 . . . was the 'face with tears of joy' emoji" and that "'World Emoji Day' . . . is held annually on July 17." 
"Using a handheld device, such as a smartphone, to send instant messages that contain emojis is a major and growing form of communication among an incredibly large demographic," they said.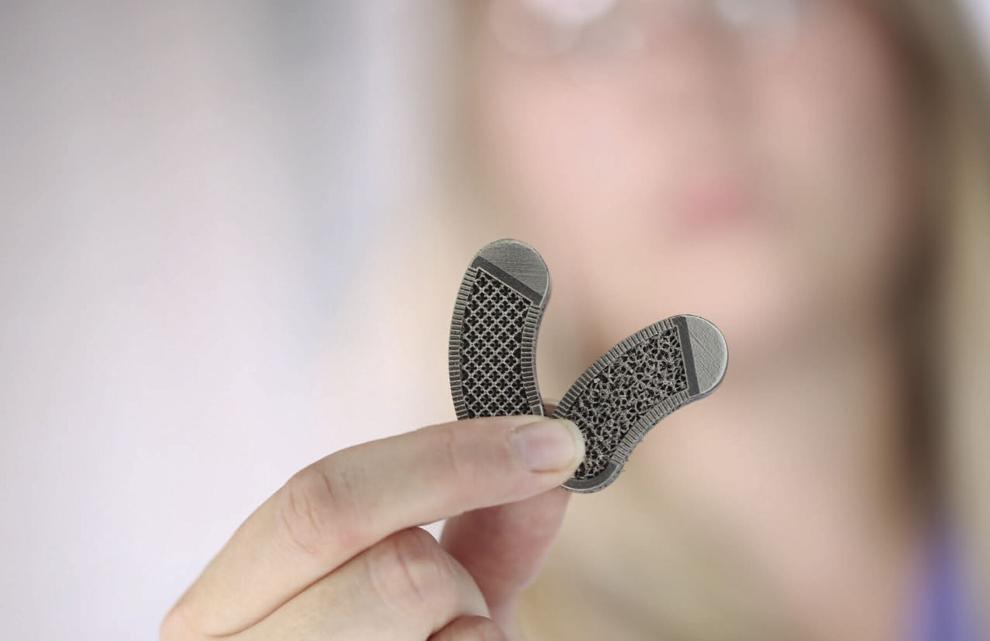 At loggerheads
The dispute with Apple Inc. began to fester in December 2013, according to court documents. Over the next three years, the companies exchanged written correspondence and met face-to-face at the iPhone maker's Cupertino, Calif., headquarters in search of a settlement.
While they kicked around proposals to either license or transfer ownership of the patents, no deal ever materialized.
Both sides had dug in their heels.
"Zipit maintained throughout these conversations that Apple required a license to the Zipit patents," the $2.7 trillion Big Tech behemoth said in a court filing. "Apple maintains that it does not infringe any claims of the Zipit patents." 
Zipit turned up the heat in mid-2020. It filed a federal lawsuit in Atlanta, alleging Apple was "stealing" its technology "to illegally make money" in Georgia and the rest of the U.S. by selling smartphones and other wireless devices equipped with instant messaging capabilities.
Less than two week later, the complaint was withdrawn, without warning.
Apple pounced. It brought its own federal lawsuit in short order in San Jose, about 10 miles from its Silicon Valley campus. It sought an order stating that it didn't violate the patents while also jockeying to keep Zipit from resurrecting its previous claims.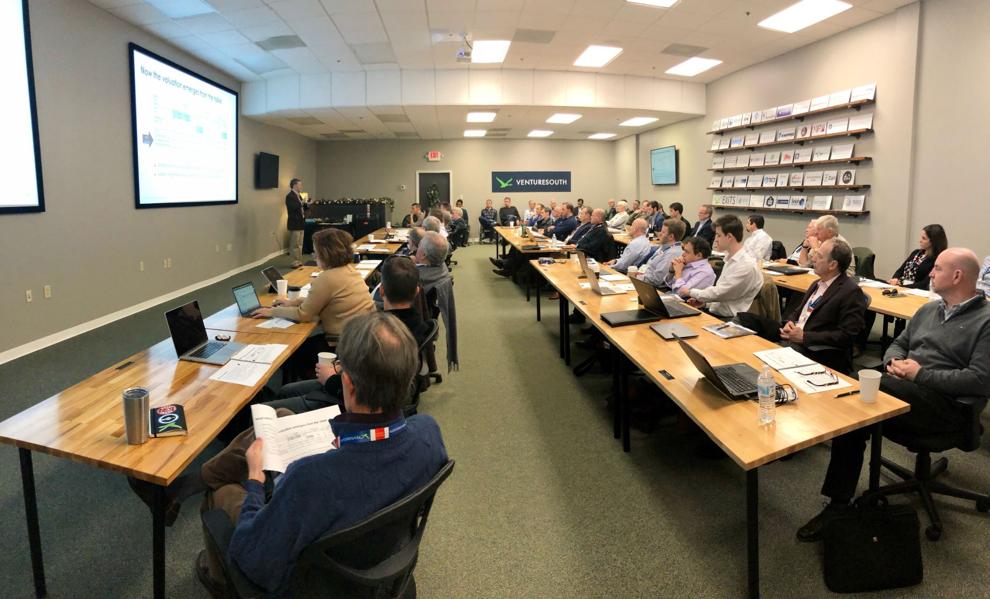 'Shoot, don't talk'
The Upstate company asked to dismiss the case, saying the Golden State wasn't the proper legal jurisdiction.
"Zipit has no physical presence, employees or records of any kind in California," CEO and co-founder Frank Greer said in an affidavit.
Another argument was that the case would be an inconvenience for a small business headquartered across the country. Greer said it "would be significantly more burdensome to litigate the case in California than in Zipit's home state of South Carolina due to the added expense of travel and time away from work." 
The judge was persuaded. The case was tossed out in early 2021. 
Apple challenged the ruling, and it prevailed Monday. The U.S. Court of Appeals found that the correspondence, meetings and other forms of "contact" between the companies from 2013 to 2016 were more than sufficient to hang the complaint on and reinstate it. The judges also noted that they weren't convinced that keeping the case in a California courtroom "would be so unreasonably burdensome as to be unconstitutional."
Zipit's appeal options are unclear. The company and its attorneys didn't respond to a request for comment last week.
The reversal attracted a fair bit of coverage in the tech and legal media last week. In a blog post on IPBiz, a New Jersey patent lawyer on Tuesday likened the sequence of events to a line from "The Good, the Bad and the Ugly." In a famous scene from the 1966 Western epic, a bandit named Tuco is soaking in a tub when confronted by a one-armed, gun-toting revenge seeker who makes a fatal mistake: He makes a speech of sorts rather than deal with the task at hand, unaware that his seemingly compromised adversary is about to empty a revolver concealed by the bath bubbles.
The lesson, per Tuco: "When you have to shoot, shoot, don't talk."


[ad_2]

Source link